Alrite guys, new to the forum so taught I would show ye a couple of pics
of my car. I have it since march and couldn't be happier with it.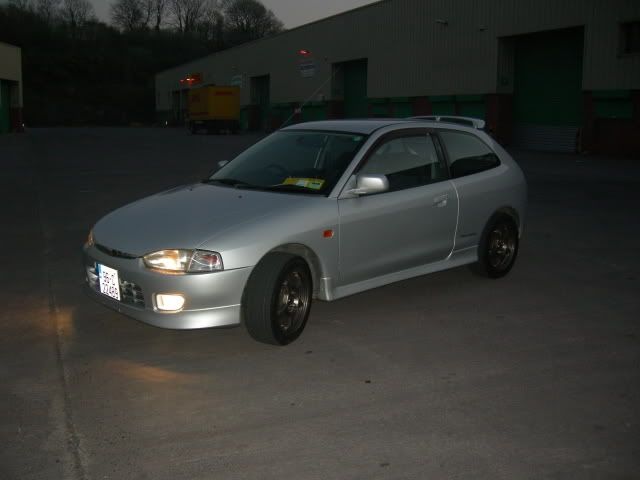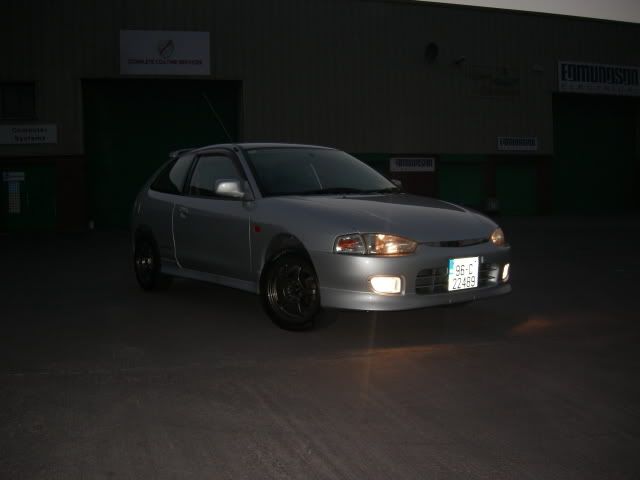 So Fare the spec is as follows,
Apexi rsm and g sensor
Fujitsubo rm-o1a exhaust
Cusco type 2 lower arm bar
Jic type rcs carbon front and rear strut braces.
Hopefully coilovers are next on the cards funds permiting. Pics are old
aswell so it doesnt show the exhaust!!!